San Francisco Professional Events List
The 2017 Wineries Boot Camp
---
Date
Mar 01, 2017 - 09:00 AM
Organizer
The Luxury Marketing Council of San Francisco
Location
100, California Dr
Yountville,
CA,
USA,
ZIP: 94599
Phone: 707-944-9900

The Luxury Marketing Council of San Francisco is proud to present its Annual Wineries Boot Camp now in its fifth year, and growing in popularity each year among wine country influentials. More than 300 marketing, sales and hospitality managers and operating staff, representing 100+ Napa and Sonoma wineries will be in attendance. The Boot Camp provides a networking and corridor-talk environment that remains unrivaled, and compelling program content to address today's business environment.
The 2017 Wineries Boot Camp is currently planned to include…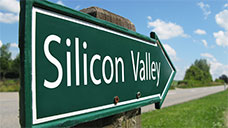 How to Crack the Silicon Valley Code
It's a marketplace with outrageous opportunity and potential. Yet it remains a foreign land to most wineries. We discuss the combination that opens the lock–wine clubs, events, tastings, buying clubs, etc.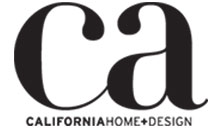 The Best Winery Design
California Home + Design Magazine reveals the winners of its Inaugural Winery Design competition featuring the top designs from caves to tasting rooms, and everything in between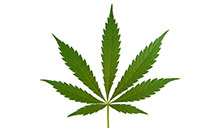 Cannabis and Cabernet
We explore the natural connection between cannabis, wine and food pairing and how premium cannabis growers, marketers, distributors and retailers are already planning to follow in the footsteps of their wine brethren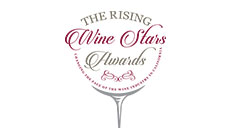 The 2017 Rising Wine Star Awards
The Rising Wine Star awards acknowledge the stellar group of rising stars who epitomize the new generation changing the face of the wine industry in California.
Awards include:
Winery of the Year
Winemaker of the Year
Wine Marketer of the Year
Wine Community Service Award
Winery Hospitality & Guest Relations Award
The Staffing Conundrum

It's what drives tasting room managers to drink – how to hire, train, incentivize and motivate; where to find a pool of viable candidates; how to relate to Millennial staff

How to Exploit Overlooked Channels

We go inside the world of cruise lines, sports arenas and airports where the traffic is heavy as are the barriers to entry – unless you know the password
RSVP Information
This event is open to all interested parties
Admission fee: $65
For 3 or more attendees from the same winery, company or organization, an additional 10% discount per attendee will apply
Admission fee includes attendance at all program sessions, refreshments and Eventbrite registration fees
Keywords: bootcam
---
---
---
Comments
---
---
Newsletters
VIP Life Time Subscription to our Newsletters!

$399.99